Deal Details:
Click photo to enlarge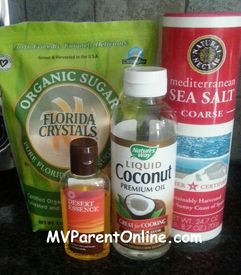 Click photo to enlarge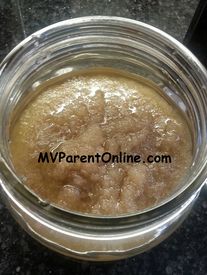 Vanilla Coconut Salt Sugar Scrub Recipe
Posted: May 10th, 2014


Why buy Sugar/Salt Scrub? It's just as easy to make your own!!


Here's the Recipe I use:


1/2 cup of Sea Salt

1/2 cup of Organic Sugar

1/2 cup of Coconut Oil

1 tablespoon of Jojoba Oil

2 teaspoons of Vanilla Extract or a Few Drops of Your Favorite Essential Oil


Mix ingredients in a glass jar.

Use your hands or a cloth and rub the mixture in a circular motion over your skin. Rinse off with water.


**This Recipe also makes a Great Last Minute Gift for Mother's Day, Birthdays or Valentine's Day!!